Student Ministry at Bethel
At Bethel Church our students (7th grade through 12th grade) are encouraged to dive a little deeper in their relationship with Christ. Here at Bethel, we are always challenging them to make Christ first in their lives to make and impact our world for Him. Through relationships, worship, Bible study, prayer, and service, Bethel is a place students can build life-long connections with people and God. It's a place where we pray and put our faith into action every day.
Live Stream Wednesdays at 6:30PM
Upcoming Events and Calendar (coming soon)
Your first visit
All of the student ministry activities are located in the Family Life Center on the second floor. If you or your student is interested in coming, make a reservation so we can help your first time visit at Bethel. We understand a new place can be intimidating. Fill out the info below and we can make that first visit easier.
(NOTE: We value your privacy and will not share this information with anyone)
Sunday Small Groups (9am): At Bethel, our Sunday Small Groups meet upstairs in the Family Life Center (Gym Area).
Worship Center (10:30am): After small groups, students will gather in the main Worship Center to encounter Christ in a multi-generational setting.
Discipleship Groups (4:45pm): A great place and time to grow deeper in your walk with Christ. Discipleship groups meet in the student Ministry area upstairs in the Family Life Center (Gym Area).
Closer Acrostic
We strive for students, parents, and leaders to grow CLOSER to God. This is acrostic below shows how this happens.
C - Communicate with God through prayer.
L - Learn to understand and apply God's Word to your life.
O - Obey God's Commands.
S - Store God's Word in your heart.
E - Evangelize and share Christ with others.
R - Renew yourself everyday spiritually.
Meet our Student Pastor
Andy Hunter joined the Bethel Ministerial Staff in 2008 as the Student Pastor. Andy has a Master's Degree in Theology from Liberty University. He is currently completing another Master's Degree in Biblical Counseling.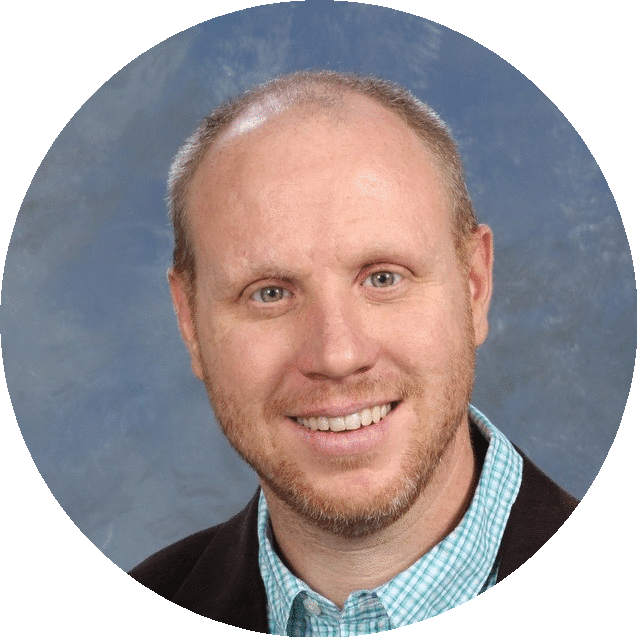 Got questions?
If you have further questions concerning our Student Ministry experience or visiting Bethel, simply click the button below and get in touch with us!
Medical Release Form