Deaf Church
The Deaf Church preaches God's Word via ASL (American Sign Language), the native language of the Deaf. This includes using visual PowerPoint presentations and The Holy Bible in ASL (DVD's). Unlike hearing churches, the Deaf Church allows the members to participate with questions and comments, to enhance their understanding of God's Word. The Deaf Church is voice interpreted for those in the audience who do not read ASL well.
Every Sunday
8:00am - 9:00am - Coffee Hour with OJ/Donuts/Bagels
9:00am - 10:00am - Sunday School in ASL with Robert Stewart
10:00am - 10:30am - Break Time
10:30am - 11:30am - Worship Service in ASL with Jerry Pearson
Voice interpreted for hearing persons is available every week. Children are invited to go to BBC Sunday School and Children's Church or sit with parents in deaf church.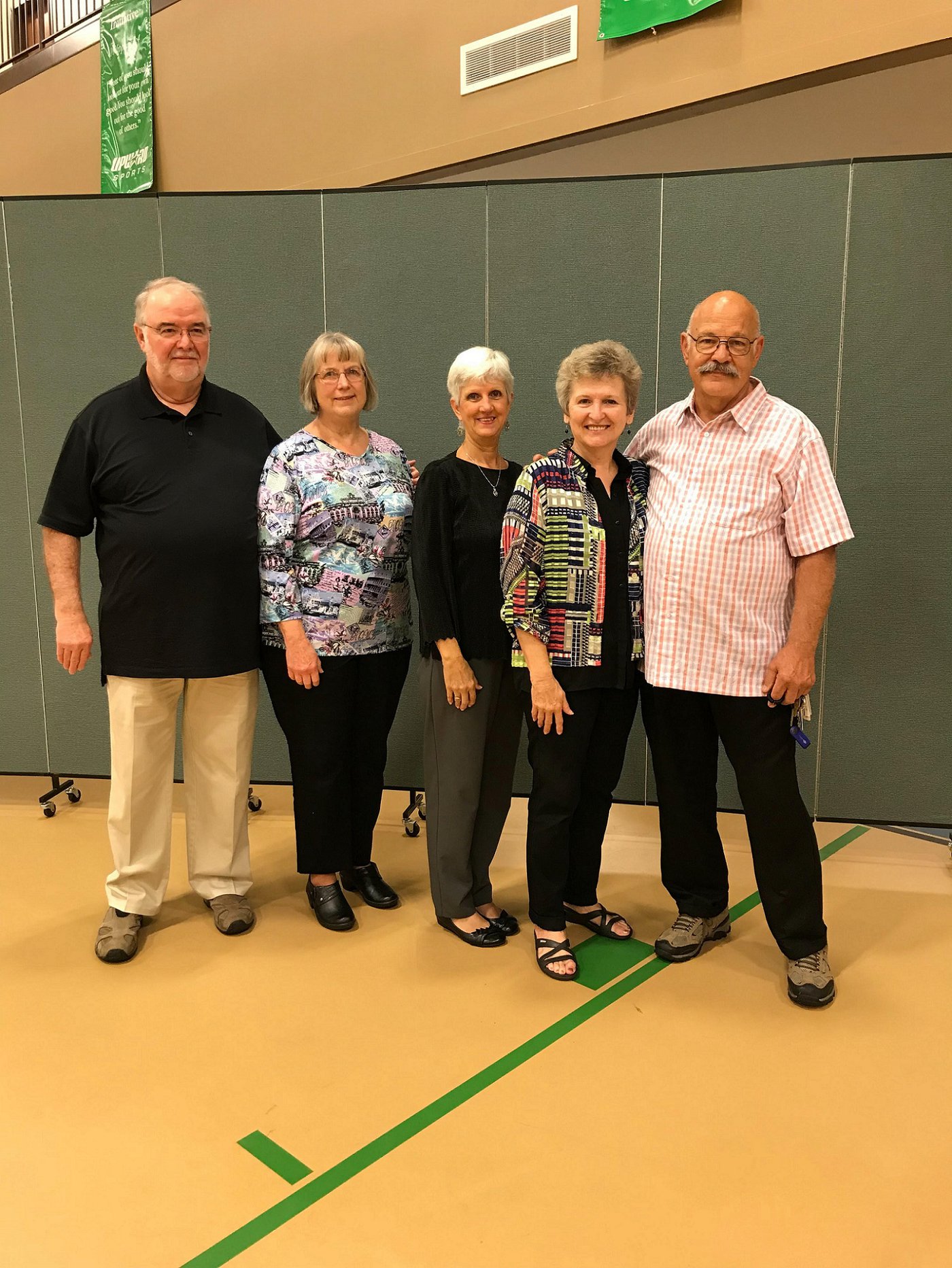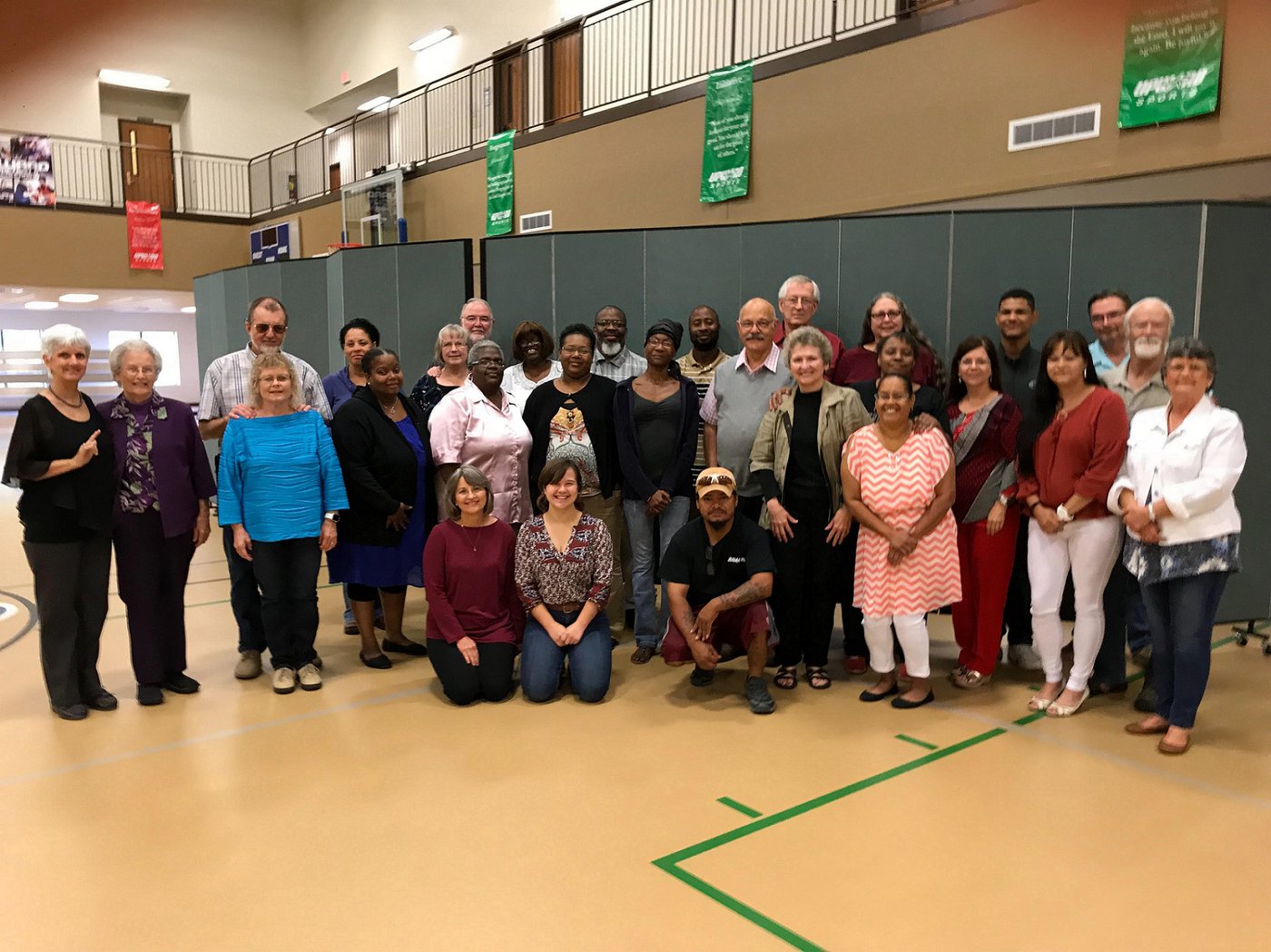 Deaf Church Coordinators
Jerry Pearson (334-239-3616 VP) (334-954-8748 cell/text only)
Diane Pearson (334-464-1346 cell/voice)
Sharon Jones (334-714-7065 cell/voice)
Robert Stewart (334-435-8322 cell/text) (334-600-4432 VP)
Carmen Stewart (334-655-8300 cell/text only) (334-465-6212 VP)
Meet our Lay Pastor
Jerry Pearson became our bi-voacational deaf pastor in 2015. He is married to Diann and together they minister to our deaf community in ASL each week. God is using them both to reach an unreached people group right here in Dothan, AL. God is doing an amazing work through this ministry of Bethel.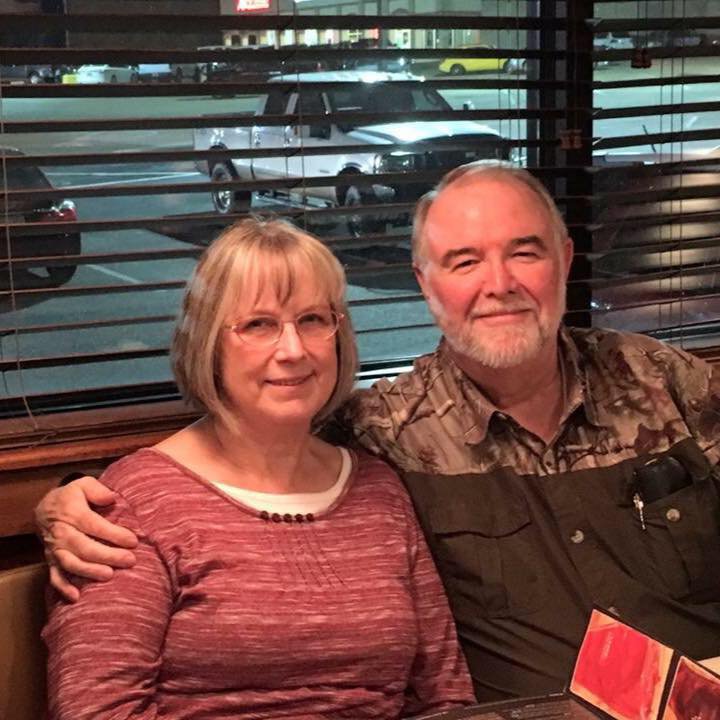 Got questions?
If you have further questions concerning our deaf church, simply click the button below and get in touch with us!