Music Ministry
Music is a very important part of who Bethel is. This is a church that loves to worship the Lord by singing. We offer choirs for every age group- preschool, children, youth, adults, and senior adults. We also have lots of instrumentalists who play for our Sunday worship services as well as praise teams, soloists, and ensembles that lead us vocally. We have sound, projection, and TV ministry teams that support each service as well.
Weekly Schedule
Sunday:
10:30 AM Worship service
4:00PM Worship choir rehearsal (students and adults in choir room)
6:00 PM Evening worship service
Wednesday:
5:45 PM Praise band rehearsal
6:00 PM Children/preschool choirs rehearsals (children/ preschool hallways)
7:30 Worship choir rehearsal (students and adults in choir room)
Thursday (Fourth Thursday of each month):
10:30 AM Worship @ Wesley (Sr. Adults meet at Wesley Place for worship service to residents)
Meet our Music Pastor
Kevin Brannon has served BBC since April 2011. His primary duties are planning and leading worship, leading the Worship Choir (adults and students), praise teams, praise band, gives leadership to technology ministries and children's choirs. He is an Auburn football fan, loves Mexican food, most all buffets, and sausage balls. His favorite Bible verses are Psalm 150. He is married to Kara and they have four children: Matthew, Hannah, Emily, and Haley.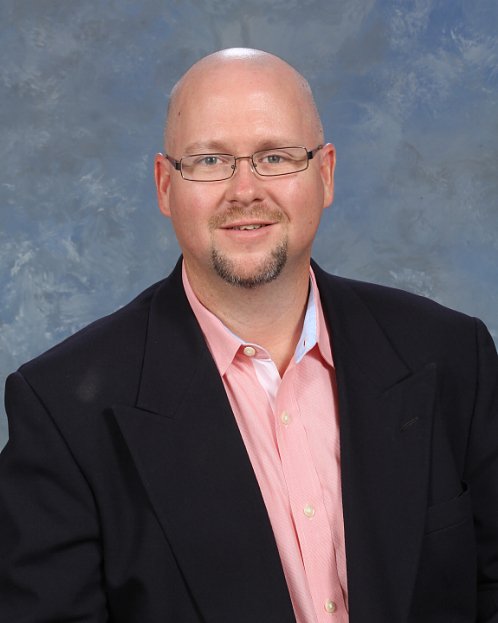 Got questions?
If you have further questions concerning our Music Ministry or visiting Bethel, simply click the button below and get in touch with us!