Music Ministry
The Bethel Music Ministry exists to glorify God with music and to lead our church family in doing the same. Music is a gift from God that allows us to experience the Lord and to enter into His presence with thanksgiving and praise. (Psalm 100:4) At bethel, there are many instrumentalists who play for our worship services as well as praise teams, soloists, and ensembles that lead us vocally. We have a huge technology ministry that includes sound, projection, and TV ministry teams that support each service as well.
Weekly Schedule
Sundays:
8:15 AM Tech Team
8:30 AM Praise Band Rehearsal
10:30 AM Worship service
5:15 PM Tech Team
5:30 PM Praise Band Rehearsal
6:00 PM Evening worship service
Wednesdays:
4:00 PM Praise band rehearsal
6:30 PM Mid-Week Gathering
7:30 PM Choir Rehearsal
Meet our Music Pastor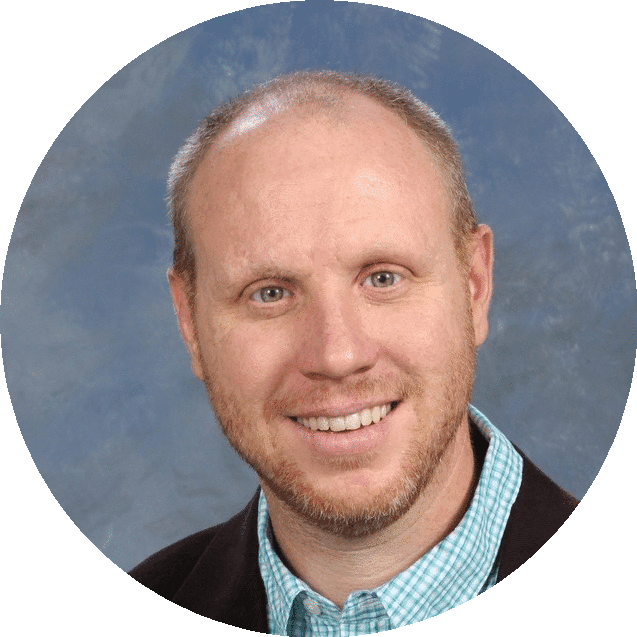 Andy Hunter has served BBC as in the music ministry since September of 2022. Andy has been on staff since May 2008 serving as the student pastor before being called to serve in the music ministry. Some of Andy's hobbies are playing trumpet and guitar, riding his mountain and road bikes, and spending time with his family. His favorite Bible passage is Philippians 2. He is married to Rhonda and they have four children: Anna Claire, Juliana Grace, Eliza Joy, and Isabella Faith.
Got questions?
If you have further questions concerning our Music Ministry or visiting Bethel, simply click the button below and get in touch with us!