Guest Speaker - Nicki Koziarz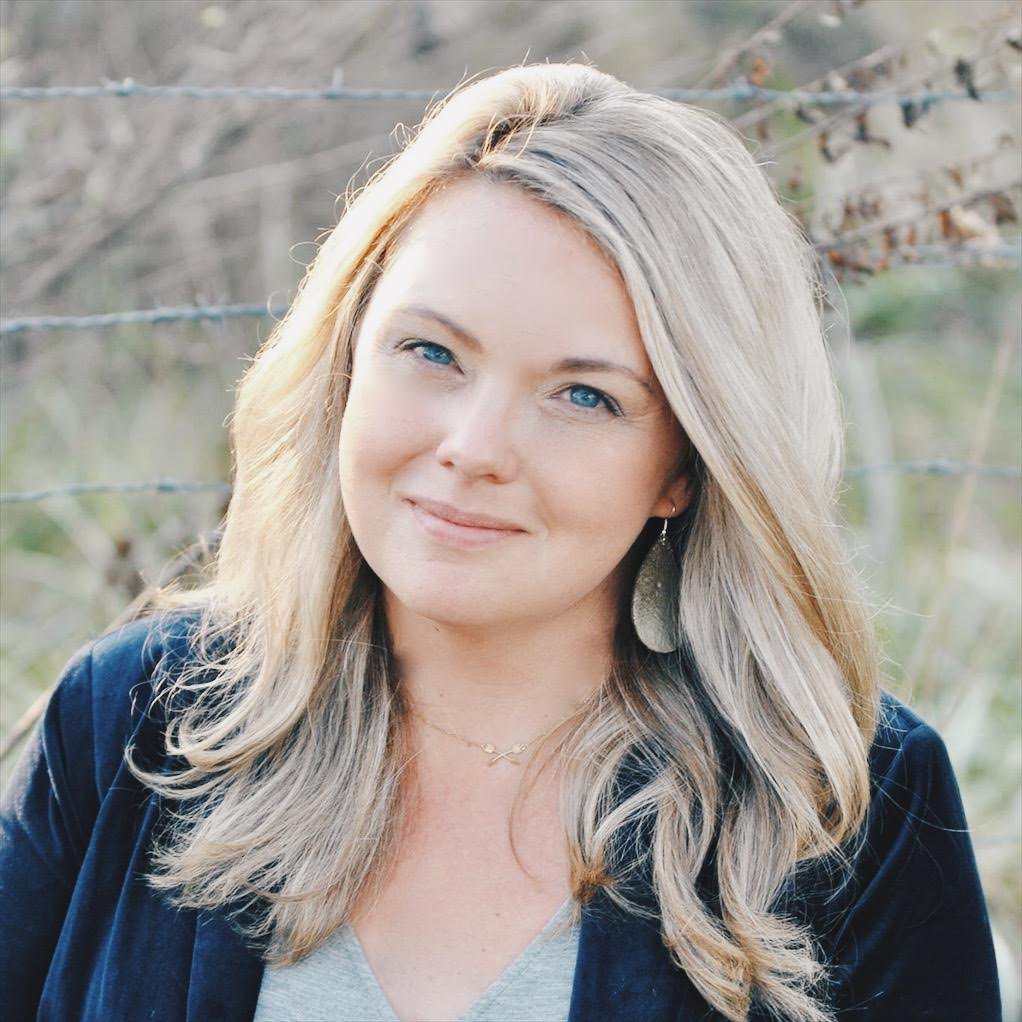 Nicki is a two-time best selling author and speaker with Proverbs 31 Ministries. She is a wife to Kris and mom to three girls, Taylor, Hope and Kennedy. Nicki's family runs a small farm just outside of Charlotte, NC they affectionately call The Fixer Upper Farm. Nicki speaks nationally at conferences, retreats and meetings. She has also been featured on Life Today. An evangelist at heart Nicki inspires others to become the best version of who God created them to be.
Worship Leader - Bradley Roper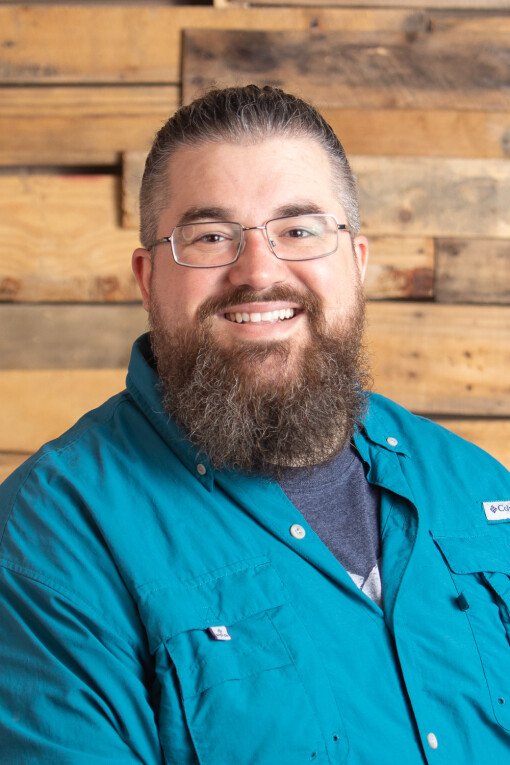 Bradley currently serves as the Contemporary Worship and College Pastor at Ridgecrest Baptist Church in Dothan, AL. Bradley is married to Cassadi and they have three children, Ellorie, Amoson & Lennon. Bradley is one of the most gifted worship leaders in the Southeast region.
Cost?
Cost is $30 for the Rise Up Conference. Tickets are available at Bethel Baptist Church in Dothan. Hours are 8:00am-4:30pm, Mon-Thurs. and 8:00am-11:00am on Fridays.
Address:
3257 E. Cottonwood Rd.
Dothan, AL 36301
Office Phone: (334) 792-5908
Schedule for Conference
Friday Night
5:30pm-6:30pm - Dinner/Registration (boxed meal provided)
6:30pm-7:00pm - Worship
7:00pm-7:45pm - 1st Session
8:00pm-8:30 - Worship and then Dismiss
Saturday Morning
8:00am-8:30am - Worship
8:30am-9:15am - 2nd Session
9:15am-9:45am - Light Breakfast (provided)
10:00am-10:30 - Worship
10:30am-11:15am - 3rd Session
11:30am-12:00pm - Worship and then Dismiss